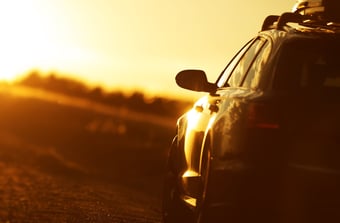 There's a reason why transmission professionals install more TransTec® kits than all other kits combined. Since 1978 when the brand was founded, the objective has been to provide the independent aftermarket with the most comprehensive, highest quality kits available. In an industry that has seen significant change and many challenges, the original brand promise that made it the preferred brand has been maintained and has stood the test of time.
Now a global brand, TransTec® kits are brought to you by Freudenberg-NOK a technology leader and global manufacturer of precision sealing products. Freudenberg, NOK and Freudenberg- NOK together have over 120 facilities in 56 countries worldwide, producing seals and components for virtually every auto manufacturer in the world. These resources alone position the TransTec® brand to be on the cutting edge of technology and product development.
We're Not Just About

Transmissions

PTFE rings and engineered solutions are not only applied in TransTec® transmission products, but can also be found in the TransTec® power steering product offering. In the hydraulic power steering environment all seals are subjected to extreme pressures and heat. Freudenberg-NOK's proprietary compounds are specifically formulated to meet the various sealing requirements of both rotational applications such as hydraulic control valves and hydraulic power steering pumps, as well as reciprocating applications such as hydraulic pistons.

In addition to dimensional requirements, a combination of pressure, heat, mating surface materials and directional requirements will dictate the specific PTFE compound that is used. Incorporating the same precision used in OE manufacturing processes as well as the full depth of Freudenberg-NOK technology to the TransTec® steering products is what sets the brand apart from all other aftermarket products, and signifies that we are not just another parts provider, but a manufacturer of engineered solutions.
About Freudenberg-NOK Sealing Technologies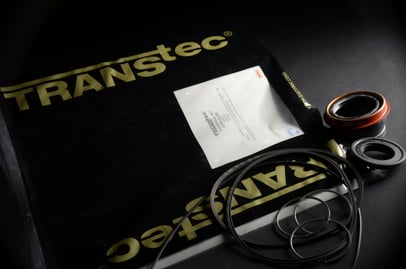 Freudenberg-NOK Sealing Technologies runs the operative business of Freudenberg Sealing Technologies (FST) in the Americas. Being part of the global Freudenberg Group, the company is a leading producer of advanced sealing technologies for a variety of markets including: aerospace; agriculture; appliance; automotive; construction; diesel engine; energy; food and beverage; heavy industry; and pharmaceutical. Freudenberg-NOK Sealing Technologies a joint venture between FST and NOK Corp. in Japan, is headquartered in Plymouth, Mich. and operates more than 20 facilities across the Americas. For additional information, please visit www.fst.com.